To read QR Codes you need a smartphone with a camera and a QR Code reader app. If you want to read QR Codes online in Google Chrome, try this beta extension.
Open Chrome and go to the QReader beta page in the Chrome Web Store. Click Add To Chrome.
When the Confirmation box comes up, click Install.

After installation is complete Chrome display a confirmation message.
The extension add QReader to Options. When you find a QR Code online, right-click on it and it will read it.
Try it out here. Install the QReader in Chrome and open this page. Right-click the image below and select Read QR Code from Image.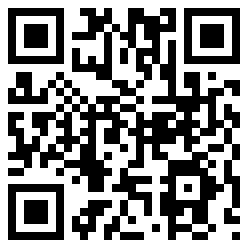 It will open the results in a new tab. The QR Code above will open the groovyPost home screen.